Sunday Snapshot: Casa Tau, Punta Mita, Mexico
Punta Mita is an ultimate luxury travel destination. This sleepy little fishing village is a hot-spot tourist destination.
There are many premium luxury resorts and villas in Punta Mita to give you an amazing staying experience. Activities in Punta Mita include exploring gorgeous beaches, diving underwater and definitely playing golf. Most of these luxury Punta Mita Villas like Casa Tau is a perfect place to stay with family. Some of Mexico's best golf course is located near to this villa. If you stay in Casa Tau, you can easily take a tour and visit these golf courses with stunning oceanside fairways. A large number of tourists from New York City and London visit Punta Mita to spend a luxurious holiday. If you are planning to visit Punta Mita with family, stay in Casa Tau to enjoy a perfect gateway. Let us explore in details what makes it so popular.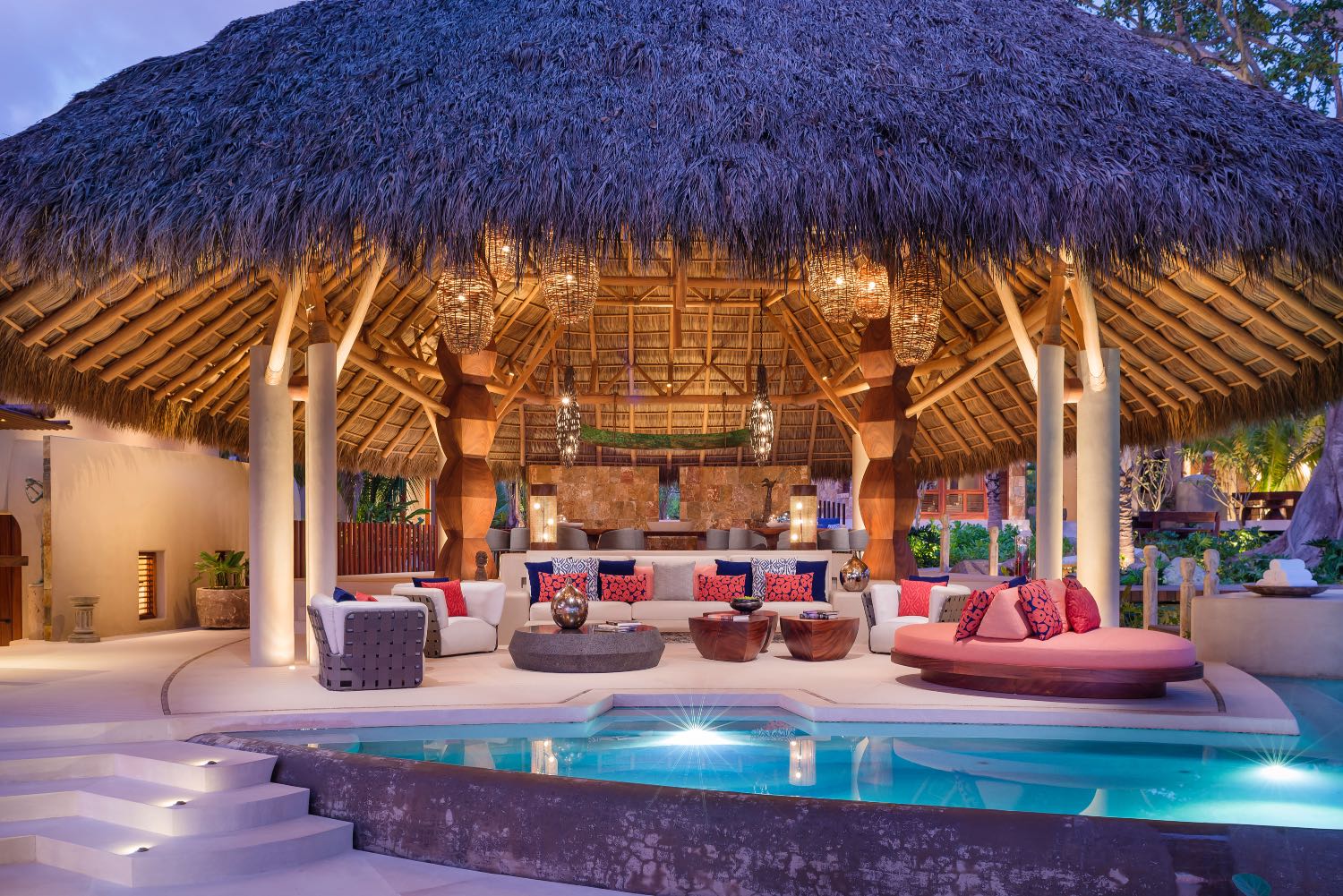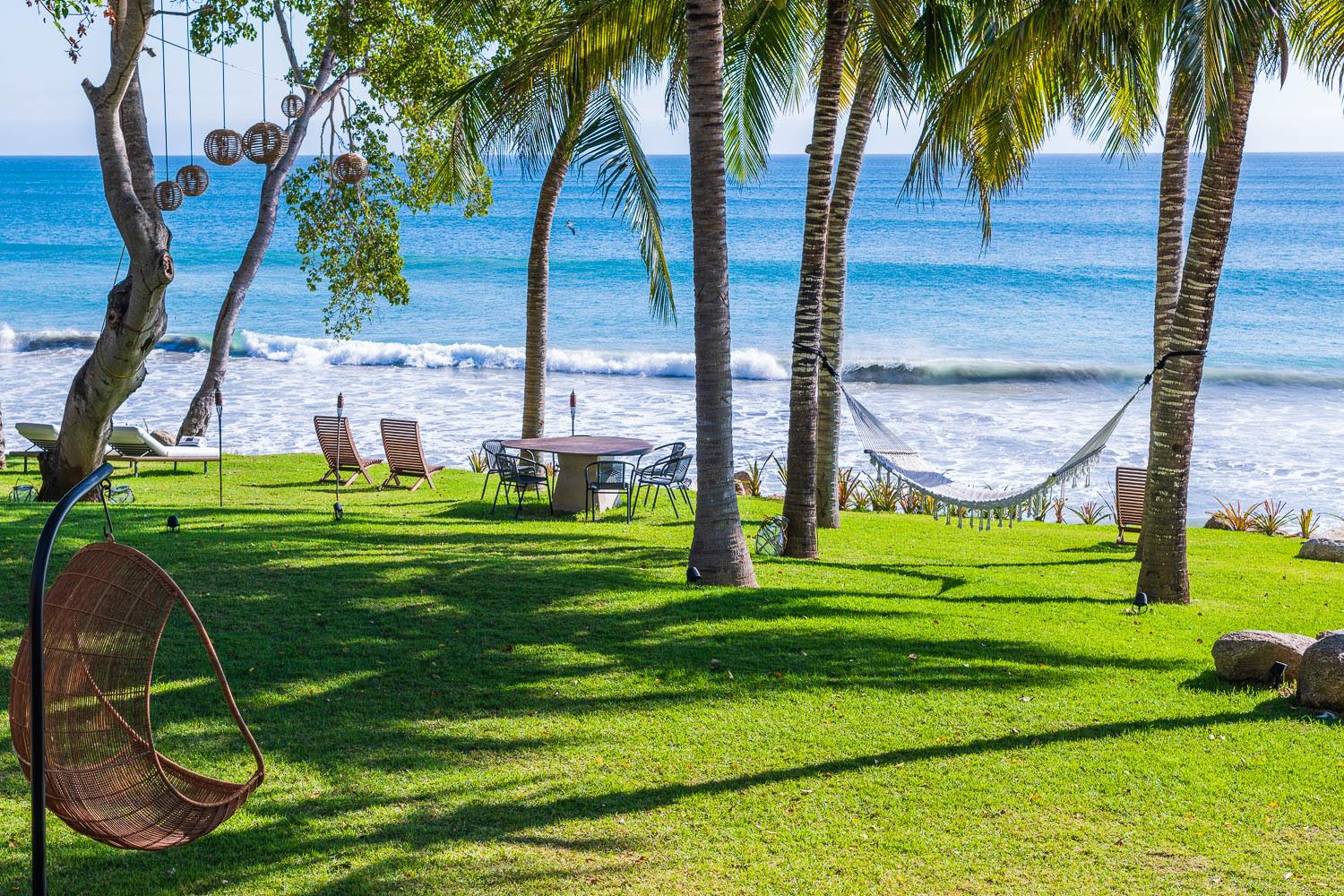 How to reach Casa Tau, Punta Mita from New York City and London?
From London To Punta Mita: A large number of flights like British Airways, American Airlines, Aeroméxico, etc. has flights from London Heathrow Airport to Puerto Vallarta Airport. It takes a little over 17 hours to reach Punta Mita from London.
From New York City to Punta Mita: There are direct flights from the Newark Airport to Puerto Vallarta Airport. The flying time is around 5 hours 30 minutes. This is the fastest way you can travel from New York City to Punta Mita. American Airlines, Delta, United Airlines, etc. are some of the top airlines flying daily between these two places.
Let us explore this beautiful Luxury Villa Casa Tau in details and find out the experience of staying at this villa.
This beautiful beach-front property is an ideal place for a family reunion. This beautiful property has twelve suite bedrooms with spacious indoor and outdoor areas. You can find all the major attraction located within a few kilometres from this hotel. During your stay, you can enjoy lots of outdoor activities. It includes swimming in the heated infinity swimming pool, sunbathing by sitting inside the Sun loungers and luxurious Alfresco dining. You can also visit Bahia and Pacifico which are the top golf courses in Mexico and located within five kilometres form this villa. Other amenities include daily housekeeping, dedicated butler, laundry service, etc.
Final Verdict
Punta Mita is a great holiday destination. To make your holidays exciting stay in Casa Tau as this luxurious villa offers an unforgettable staying experience.
RELATED Punta Mita: The Best activities to experience during your Holiday.
The twelve en-suite bedrooms accommodate up to thirty guests. The spacious indoor/outdoor living areas are designed to accommodate large groups. Staying at Casa Tau you will have access to luxury amenities and facilities, from the amazing beach right in front of the villa to the tennis, golf, shopping, dining and nightlife.
Casa Tau is decorated with soothing earth tones, warm wood accents, elegant and warm creamy white walls and an impressive hay-thatched roof. What we love about this luxury mansion is the open-air layout that will give you that relaxing atmosphere.
You will always have something to do during your stay at Casa Tau from the billiard table, the ping pong table, the media room, the exercise room and the large swimming pool, or you just relax and enjoy your vacation time in Mexico.