Tulum has grown to be one of the more popular destinations for those visiting Mexico. And that is because it has a little for everyone. You can get around the main parts of the city with ease and cool off in local sinkholes, or cenotes, or jump into the Caribbean Sea. You can also venture to the Mayan ruins and end your day sipping champagne on a private yacht. The possibilities are endless when you're planning a trip to Tulum.
Rent Bikes to Get Around 
Tulum is not that large of a city, and the main spots tourists want to eat, shop, or party at are very easy to get to by bike. There are rental shops you can find in town that will let you rent a bike for a day or a couple of days. This gives you a more authentic experience and helps you beat the traffic if you'd have taken a taxi.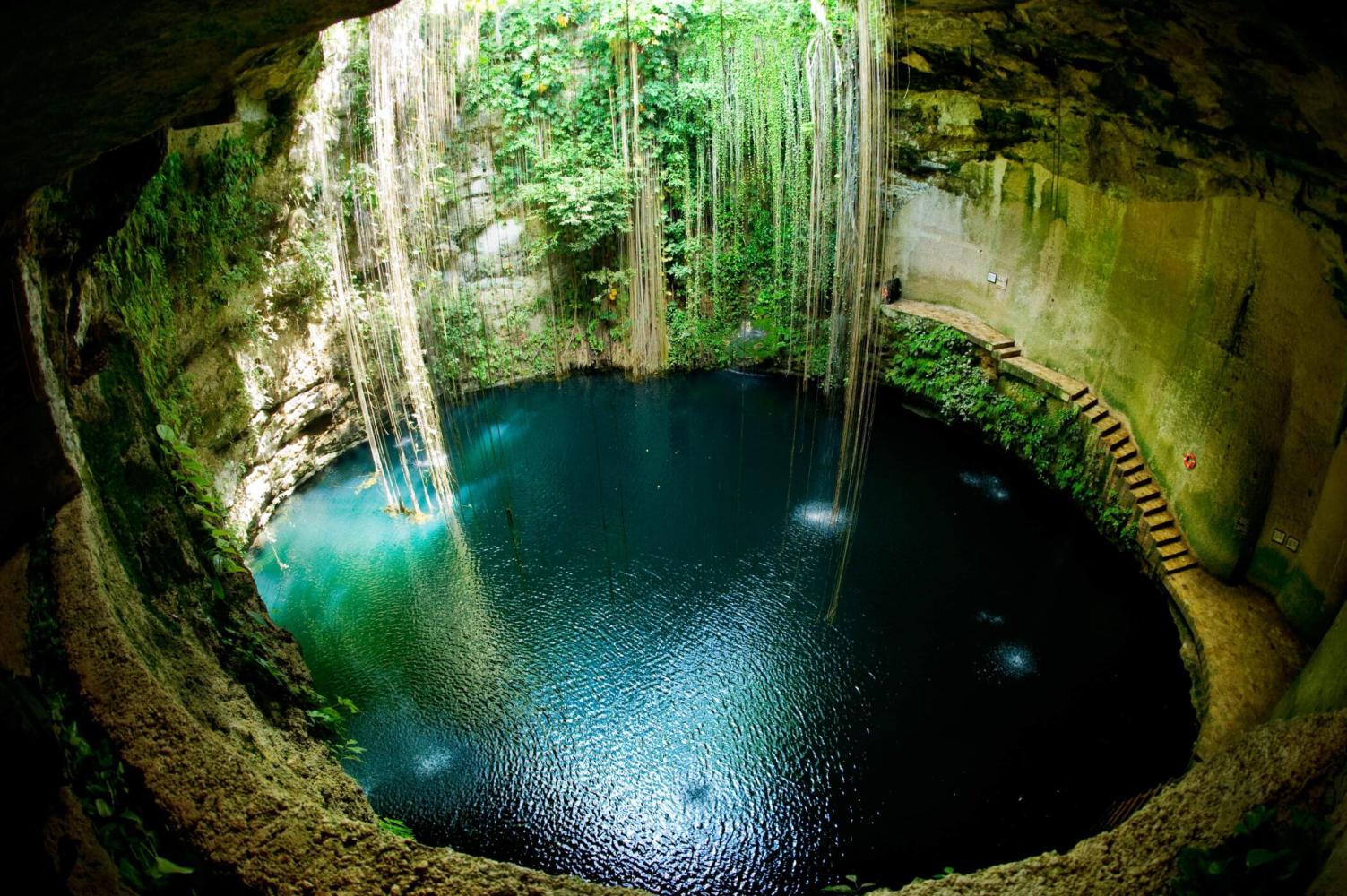 Swim at the Gran Cenote 
The Yucatan Peninsula is known for having natural sinkholes filled with crystal clear water, just begging you to jump in. One of the most well-known is the Gran Cenote, where you can spend a whole day snorkeling or swimming as you explore the cenote. Some tours will take you to the various cenotes in the area—Gran Cenote, Cenote Cristal, Cenote Escondido, and Casa Cenote. 
Or Swim in the Caribbean Sea 
You also will need to visit the beach and take a dip in the Caribbean Sea while you're in Tulum. Paradise Beach is a great option—it is relatively clean and has very clear water that you can see right through when the waves aren't crashing. It is also a well-used beach, so there will be lifeguards to make sure no one gets swept away. 
Enjoy a Private Yacht Trip at Sunset
The sunsets in Tulum are breathtaking, but one of the best ways to enjoy them is at night with a cocktail on hand! You can charter a private yacht and spend time out on the sea. Many of the charters have different options you can choose from. Most have a smaller package that takes you out for just the sunset, while others have longer cruise options that take you snorkeling and swimming or let you have a private dance party on the boat with drinks. 
See Ancient Mayan Ruins  
One of the most popular things to do in this part of Mexico is visiting the Mayan ruins. One of the most famous ruins is the Tulum Ruins, which you have surely seen before in photos. They look over the sea on a cliff. You can also go swimming on a very nice beach from these ruins. There are also the less popular (but still spectacular) Coba Ruins close to Tulum. In the heart of the Yucatan jungle, you can climb up these ruins and see a more rugged archeological site.