Luxury villa rentals are second to none as far as holiday accommodations are concerned. If you are still undecided where to go for your next getaway, renting a villa is the best option you've got. When it comes to high end villas, Haute Retreats is here to help you find the perfect private villa for your dream vacation. 
Privacy at Its Finest 
One of the best things about luxury villa rentals is that you can get all the privacy you need and want. Villas are detached properties with their designated space and land so you can be sure that you won't bump into other guests and with no unwanted noise from neighbors.
Staying in luxury villa rentals you can find in Haute Retreats lets you retreat from the rest of the crowd after spending an entire day exploring the place and simply relax in your own private space. Nothing beats the serenity and calmness you get from this, making your vacation better and more luxurious. 
Enjoy Great Flexibility
During your stay in luxury villa rentals, you also get to create your own schedule without being limited by tourist packages, and dining options. You can also tailor your itinerary depending on what works for you and your whole family. You don't need to feel burned down by the stresses and hassles of having to wake up right on time so you don't miss out on your breakfast. This also saves you from rushing down to the pool to grab a sun bed. And of course, you can explore the area at your own pace and will and choose any drink and food experiences as you please.
Personalization Made Possible 
It doesn't matter what your tastes might be because you can always indulge on them with luxury villa rentals. More options and variations are available in your property compared to staying in traditional hotels or cruise ships. From your private pool to your private home theatre our team can make sure the villa will be stocked with the food you like and we can personalised your meals making sure to take care all your wishes.
Guaranteed Safety 
If your goal for your holiday is ultimate peace of mind, staying in luxury villa rentals can give you exactly just that. In general, villas are secure and can help remove the worries of being surrounded by complete strangers, most of our villas come with security system and professionals. It means that you can take pleasure in relaxing under the sun with no stress at all.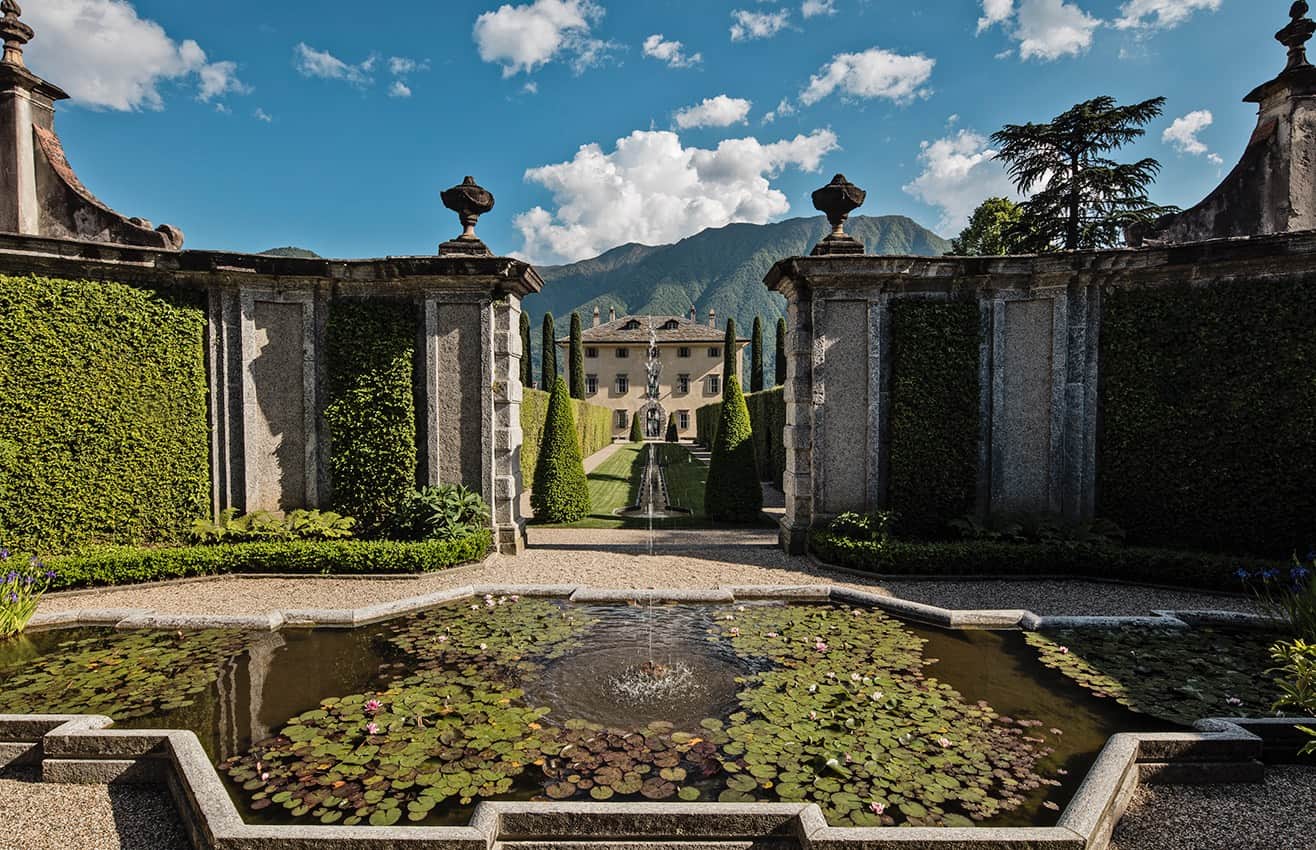 When planning your next getaway, make sure you check out Haute Retreats that lets you choose villas from over 340 luxury standard points. As your trusted travel designer, Haute Retreats creates the best of the best experiences based on what guests wish and like for their trips.