Last updated on June 10th, 2020 at 03:49 pm
A Costa Rica vacation is probably one of the most unique experiences you can ever have, something that you might never forget for the rest of your life. As one of the most bio-diverse places in the world, the opportunities for more exotic wildlife encounters are more than enough to make a Costa Rica vacation an unrivaled one. 
While many tourists head to the country to indulge in its natural treasures, it is obligatory to spend some time to discover interesting exotic creatures native to the country. From the land to the sea, you have a lot of things to learn and explore in Costa Rica. 
Take a look at some of the best activities you can include to your Costa Rica tour:
Dive in Drake Bay
Cano Island is the perfect spot for diving in Drake Bay that is only a mere 40 minutes away from the bay in a boat ride. With the island being a protected biological reserve, it means that there is an abundant sea life and you are in for some one of a kind diving. The area teems with life. Get up close and personal with Devil Rays, turtles, huge schools of fish, and sharks.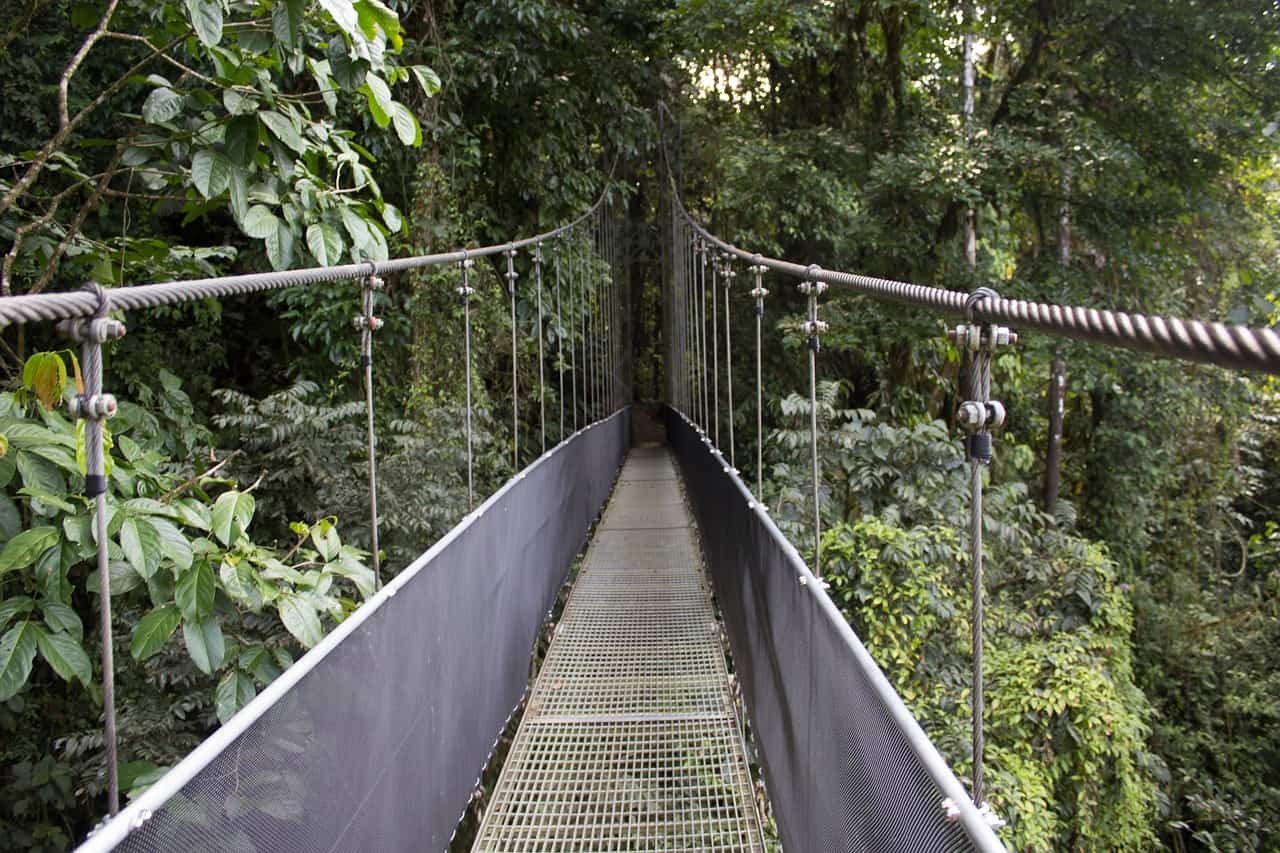 A Mangrove Tour to the Osa Wildlife Sanctuary
Osa Wildlife Sanctuary located right next to Piedras Blancas Natural Park is s nestled on a remote beach just off Golfo Dulce coast, spanning on a land of 64 acres. Travelers who wish to enjoy Costa Rica's increasingly admired eco-tourism can enjoy a mangrove tour around the sanctuary. 
Sky Trek Zipline
Sky Trek is an exciting zipline circuit located amidst Costa Rica's magical forests. The zipline courses at Sky Trek start at the top of the lush mountains and from there, you will be riding an open air gondola as you admire the breathtaking views of the place and more. Cables are stretching from one mountain to another, reaching incredible heights and lengths, crossing canyons, cruising through the forests, and if you are lucky, you can even fly between clouds. 
Go Rafting Rio Pacuare
Rio Pacuare is rated as one of the world's top rivers and rafting on its waters is among the most amazing activities you can ever have for your Costa Rica vacation. Raft through the incredible rainforest that spans at 19 miles of Class III-IV whitewater. The lush forest, cascading waterfalls, birds, and exotic plants and animals, not to mention the exciting rapids, are what make the tropical adventure filled with reach experiences you will remember forever.