Indulge in the unrivalled luxury and beauty of Sardinia and charter a private jet, Sardinia is a sublime island located in the Mediterranean Sea just west of the Italian Peninsula.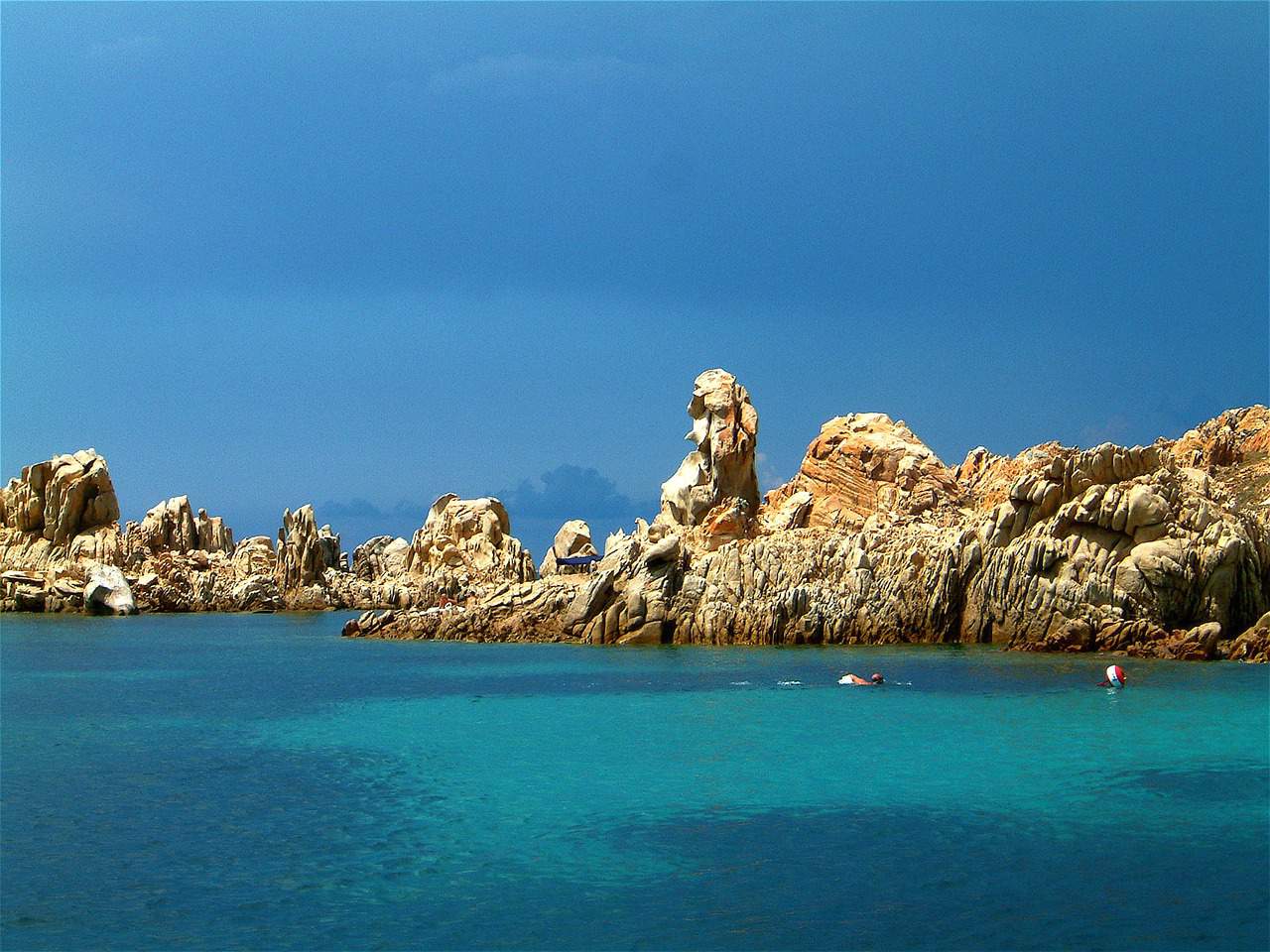 Private jet airports in Sardinia
Sardinia has three international airports:
Alghero (AHO)
Olbia (OLB)
Cagliari (CAG)
Private jet hire to Olbia
Take a private jet charter to the Costa Smeralda airport in Olbia, which is an area located on the north east of Sardinia. Olbia airport has a dedicated VIP terminal for private jet charter flights, and the airport is just 3km southeast of the centre of Olbia.
Private jet hire to Alghero Airport
Alghero Airport, also known as Fertilia Airport, is an airport in northern Sardinia situated northwest of the city of Alghero.
Private jet hire to Cagliari Airport
Visitors to the south of Sardinia can take a private jet charter to Cagliari-Elmas airport, which is the gateway to the island's capital city of Cagliari. With its dedicated private jet terminal, Cagliari is a popular private jet airport with leisure and business travellers alike.
Sardinia features nearly 2,000 kilometers of coastline and sandy beaches, along with a mountainous terrain making it a popular for hikers. It is the popular destination among celebrities.
Sardinia is a destination where you will also immerse yourself in beautiful sceneries and cultural heritage places.
Luxury Travellers love visiting Sardinia for its wide variety of activities and water-sports, from swimming, yachting, windsurfing, hiking, climbing and camping. The hottest months of the year are July and August, but you alway get a nice sea breeze that keeps it nice and dry. May, June and September are great months to visit Sardinia. If you like hiking and explore the land of the giants and "nuraghi", you can also explore this beautiful region in April.
Porto Cervo, a VIP sea side town, in the Costa Smeralda is where celebrities, VIP clients and affluent travelers frequently charter flights to Olbia Costa Smeralda Airport (LEIO, OLB) for lavish Mediterranean holidays. Porto Cervo hosts its own annual wine festival, as well as an international food festival, Edizione.